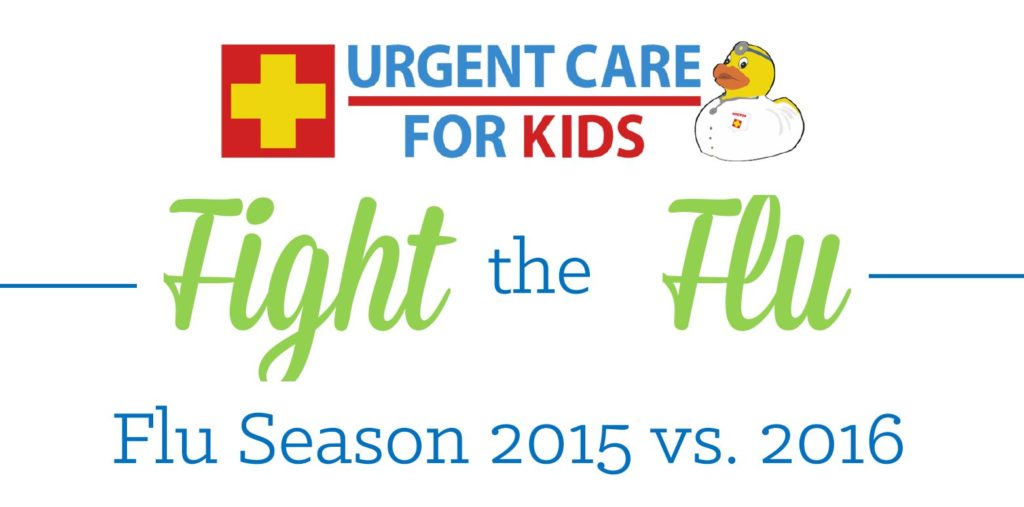 The flu is a contagious respiratory illness that affects the nose, throat, and lungs. The flu can lead to pneumonia, bronchitis, sinus infections, ear infections, and in some cases it can be fatal. Every year more than 200,000 people in America are hospitalized due to influenza.
Today, Urgent Care for Kid's very own, Dr. Vu Nguyen will share important information about this year's flu season.
---
It's about that time again for cold north winds to bring us much needed temperature relief. As the temperature drops, the flu/influenza season typically begins. Be aware that this year is a little different that last year in terms of vaccinations. The Center of Disease Control (CDC) has advised not to use FluMist, the nasal spray flu vaccine due to poor performance compared to the injection form. Keep in mind that this recommendation is for this year only and may change for future seasons.
Currently there are two different flu vaccinations. We still have the traditional vaccine that is tri-valent. This vaccine will protect you against three flu viruses; an influenza A (H1N1) virus, an influenza A (H3N2) virus, and an influenza B virus. The other vaccine being offered is quad-valent. This vaccine will protect you against the same three flu viruses listed above plus an additional B virus.
So which one should I get!? The CDC has made it clear that there should be no preference between any of the approved inject-able vaccines. If you are 6 months and older, it is important that you get the flu vaccine every year. Aim to get vaccinated as soon as it becomes available or at least by October. Remember it takes about two weeks for your body to produce appropriate antibodies after vaccination.
---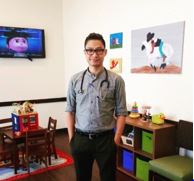 Dr. Nguyen is a graduate of Texas Tech School of Medicine and completed his pediatric training at the University of Texas Medical School at Houston. His experience includes Children's Memorial Hermann Hospital, Lyndon B. Johnson Hospital, and M.D. Anderson. Dr. Nguyen rotates between three of our locations (East Round Rock, Cedar Park, and West Round Rock) and he has received rave reviews from both our patients and their families since coming on staff. In his spare time, he enjoys jazz music and cooking.