Thanksgiving week is upon us and with a lot of kids having a week off school, we found a craft to help keep your family busy. This craft from All Kids Network helps us reflect and think about what to be thankful for this year.
What you'll need:
Toilet paper roll
Brown paint
Paintbrush
Red, orange, yellow and green construction paper
Magnet
Scissors
Glue
Two Google eyes
Black marker
How to make your I Am Thankful Turkey craft: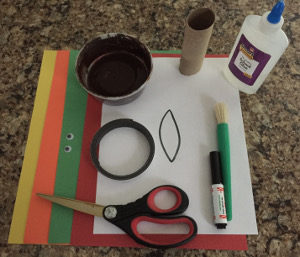 Step 1: Cut toilet paper roll in half.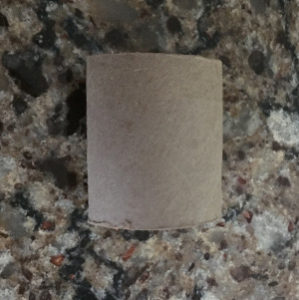 Step 2: Paint one half of toilet paper roll brown.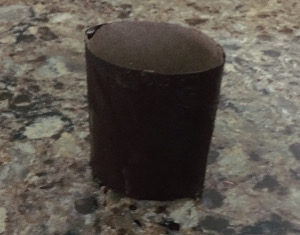 Step 3: Trace feather template onto each piece of construction paper and cut out.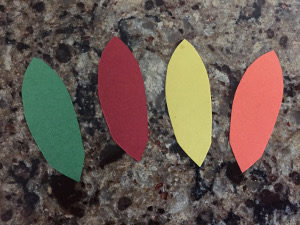 Step 4: Ask child things they are thankful for and print onto each feather.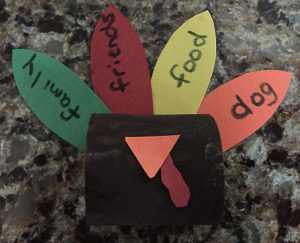 Step 5: Glue feathers on back of toilet paper roll as shown. (Make sure paint is dry.)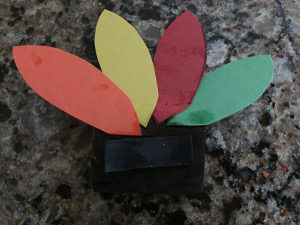 Step 6: Cut a simple beak from Orange paper and a simple waddle from red paper and glue onto other side of toilet paper roll. Add a magnet under feathers and place on refrigerator.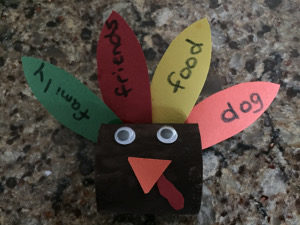 Step 7: Glue eyes above the beak.
Thank you All Kids Network for sharing this fun craft! Enjoy getting your hands dirty and spending some quality time with loved ones. Happy Thanksgiving!
---
Urgent Care for Kids is the largest pediatric urgent care chain in Texas, serving families in the greater Austin, DFW, and Houston areas. Our goal is to provide every patient with the highest quality medical care and superior customer service at a time and location that is convenient to working parents. We accept all major commercial insurance plans and all Texas Medicaid and CHIP plans in order to best serve our patients and their families. To learn more about our locations, hours, and services we provide, please visit our website.
---