TRICK OR TREAT! Halloween can be one of the best nights of the year for children. They get to dress up, stay up later, and run from house to house asking for candy.
As much fun as this can be, trick-or-treating can be dangerous if parents and children aren't careful or are unprepared.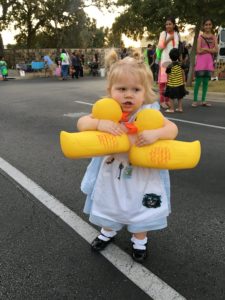 Here are some tips from MSN for staying safe while trick or treating:
1. Always Trick or Treat with an Adult: If children are under 12 years old, they should not be alone at night without supervision. If they are mature enough to be alone, they should stay in familiar areas that are well lit and stick with groups.
2. Factory Sealed Snacks Only: Examine your kids' goodies after trick or treating and make sure all of their treats are sealed properly. Throw away any candy with damaged packaging or homemade treats by strangers
3. Stick to Sidewalks: Halloween brings excitement and children may want to sprint from house to house to collect their candy. However, stick to the sidewalk to ensure safety from cars.
4. Choose Comfortable Shoes: Boots or Heels may be the fashionable choice for your child's costume but they could lead to stumbling or sore feet. Wearing tennis shoes will make for a more enjoyable evening for all.
5. Make Yourself Visible: If your child has decided to dress in a spooky black outfit, it could be tough for cars or other trick or treaters to see them. Have your child carry a flashlight or a glowstick to light themselves up. Also you could add reflective tape to kid's bags to make them even more visible.
Check out more Safety tips from MSN here
Urgent Care for Kids wishes you a happy and safe Halloween!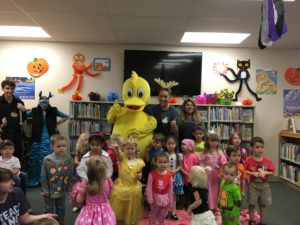 ---
Urgent Care for Kids is the largest pediatric urgent care chain in Texas, serving families in the greater Austin, DFW, and Houston areas. Our goal is to provide every patient with the highest quality medical care and superior customer service at a time and location that is convenient to working parents. We accept all major commercial insurance plans and all Texas Medicaid and CHIP plans in order to best serve our patients and their families. To learn more about our locations, hours, and services we provide, please visit our website.
---