The holiday season is known for its hustle and bustle, parties with family and friends, and fun traditions, and it's no different here at Urgent Care for Kids! Between Christmas events, staff parties, and our annual clinic decorating contest, we have been very busy!
Holiday Events
We were out and about in the community quite a bit this holiday season. Throughout the year, we try to be as involved as we can, but there's something a little more fun and exciting about Christmas events! We participated in multiple events across our three markets, including a special Cookies With Santa event at our Spring, Texas location. In partnership with Kroger, we offered free photos with Santa, cookies, and letters to Santa! It was a great way to connect with our neighborhood in Spring and give back to the community.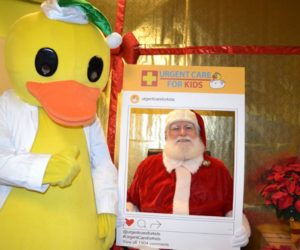 Staff Parties
 Here at Urgent Care for Kids, we refer to our team as the Urgent Care for Kids "Family", so of course we had to celebrate together! Our staff Christmas parties were such a great opportunity to spend time with our staff members outside of clinic hours. We played games, ate great food, and had lots of fun!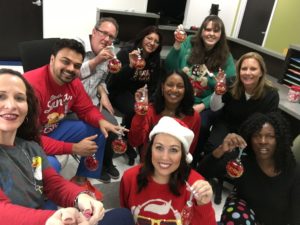 Clinic Decorations
Each year, our clinics participate in a decorating contest for the Christmas season, and many of our clinics go above and beyond! We had a variety of themes this year, from Winter Wonderland to Who-ville. This activity is a great teambuilding opportunity, and a chance for our staff to show off their creative side!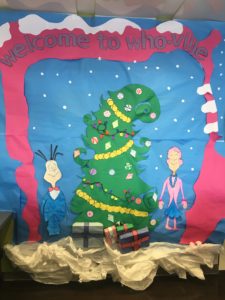 Overall, we had a fun and festive holiday season here at Urgent Care for Kids, and we hope you did too!