Every member of the Urgent Care for Kids team has an essential part to keeping our clinics running smoothly. From the time our doors open to well after they're closed, our goal is to make each patient's visit a positive experience. Please enjoy the chance to get to know our staff and see a sneak peak into what makes them so great!
Staff Spotlight: Meet Kristen!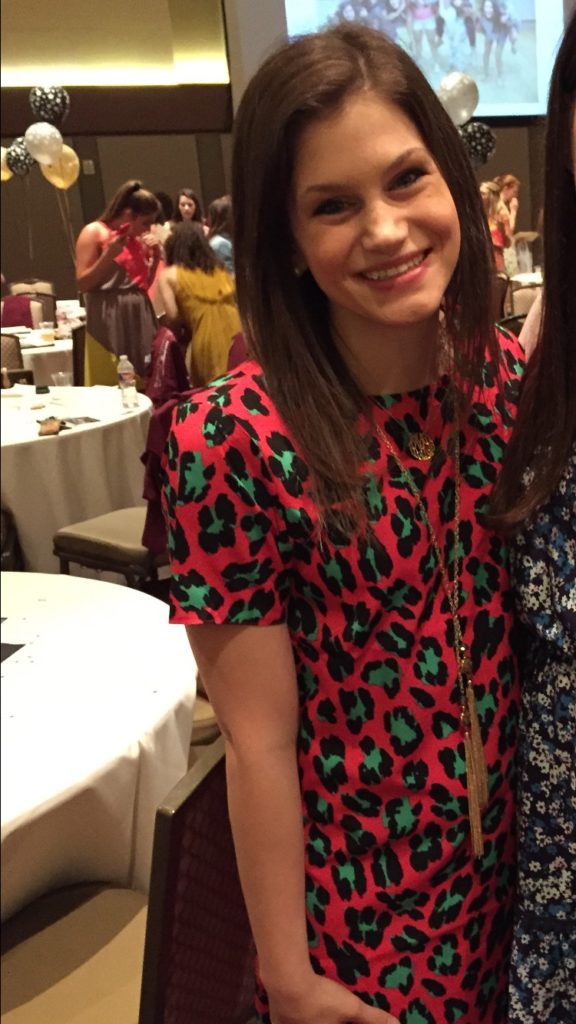 Name: Kristen Moss
Job Title: Marketing Director
Hometown: Tyler, Texas
Favorite Sports Team: The Fightin' Texas Aggies! Basketball is my all time favorite but I also love Aggie football!
What is your favorite thing about Urgent Care for Kids? I think my favorite thing about UC4K is the people I work with. Everyone is so encouraging and we would very well as a team. We have a lot of fun, but we also work hard, which is exactly my style.
What three traits define you? Kind, silly, and determined
What is one thing you couldn't live without? Tacos, no question!
If you could do another job for just one day, what would it be? I would be the Pioneer Woman. I'm very aware that title is taken, but I don't think she'd mind sharing with me for one day.
How do you define success? To me, succcess is seeing a task or challenge through to the end no matter how difficult, and knowing that I gave it my absolute best shot.
What is the best book you have ever read? The Great Gatsby
Tell us something that might surprise us about you: I was born missing my left ventricle, so I only have two chambers in my heart. However, thanks to the grace of God and some incredibly talented cardiologists, I am able to live a healthy and active life… just don't sign me up for any marathons!
Kristen is a great addition to the Urgent Care for Kids family and we hope you enjoyed getting to know her a bit better! See you here next Friday for the next Staff Spotlight!
Urgent Care for Kids is the largest pediatric urgent care chain in Texas, serving families in the greater Austin, DFW, and Houston areas. Our goal is to provide every patient with the highest quality medical care and superior customer service at a time and location that is convenient to working parents. We accept all major commercial insurance plans and all Texas Medicaid and CHIP plans in order to best serve our patients and their families. To learn more about our locations, hours, and services we provide, please visit our website.