Each and every team member here at Urgent Care for Kids performs a crucial task that keeps our clinics running smoothly and helps make each patient's visit a success. We want to give you a chance to get to learn more about our staff that you may see in our clinics and what makes them so great!
Staff Spotlight: Meet Ashley!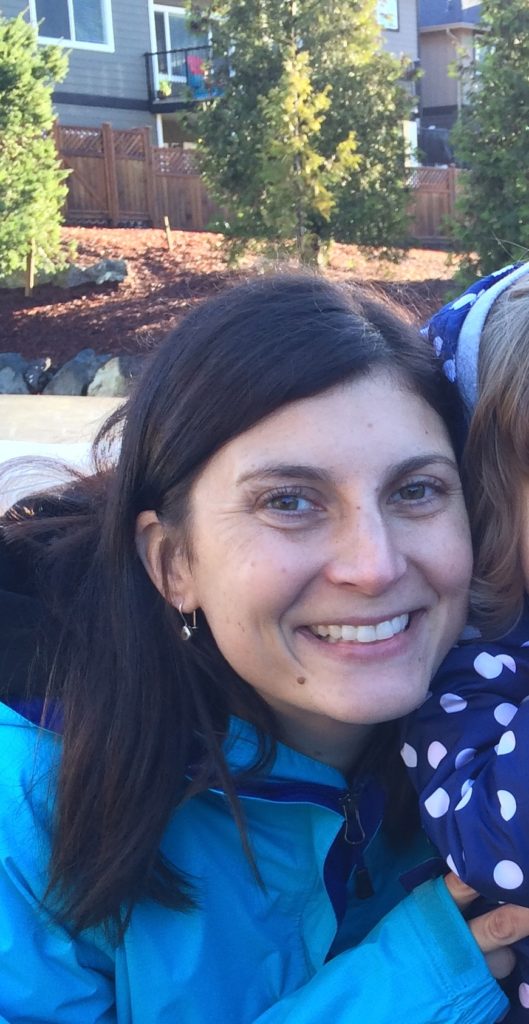 Name: Ashley Struyk
Job Title: Intake Coordinator
Hometown: Victoria, BC, Canada
Favorite Sports Team: Pittsburgh Penguins
What is your favorite thing about Urgent Care for Kids? The people I work with are amazing!
What three traits define you?  Friendly, dedicated, and hardworking
What's one thing you couldn't live without? My family of course.
Where is the best place you've traveled to and why? Australia and why not??
If you could do another job for just one day, what would it be? Taste tester at the Willy Wonka factory!
How do you define success? I define success by happiness.
What is the best book you have ever read? The Beach House by: Jane Green
Tell us something that might surprise us
about you: I like to read magazines back to front.
Ashley is a great addition to the Urgent Care for Kids Team and we hope you have enjoyed getting to know her! Stay tuned for next week's Staff Spotlight!
Urgent Care for Kids is the largest pediatric urgent care chain in Texas, serving families in the greater Austin, DFW, and Houston areas. Our goal is to provide every patient with the highest quality medical care and superior customer service at a time and location that is convenient to working parents. We accept all major commercial insurance plans and all Texas Medicaid and CHIP plans in order to best serve our patients and their families. To learn more about our locations, hours, and services we provide, please visit our website.