With Spring Break approaching, kids are looking forward to a week off of school, and maybe a fun family vacation! If you've yet to plan your spring break getaway, if you want to stay close to home, make it a day trip, or if you're on a tight budget, then these are the trips for you! We've rounded up a few of our favorite kid-friendly destinations, all in Texas! So pack your bags, buckle up, and hit the road for spring break in the Lone Star State!
1. Austin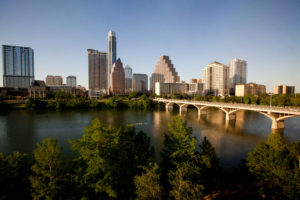 This exciting city is filled with lots of history, outdoor activities, and fun! Start with a tour of the capital, then head to Zilker Park if the weather is nice. Spend an afternoon at the Thinkery, and be sure to eat some barbecue! For more fun Austin activities, check out Free Fun in Austin and SkinnyMom.
2. San Antonio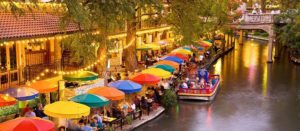 No time for siesta, it's time to fiesta! Another historical Texas town, San Antonio has many fun and interesting attractions for you and your family. Start at the Alamo, then take a boat ride down the Riverwalk after dinner. For maximum entertainment, visit SeaWorld or Six Flags Fiesta Texas. If San Antonio is your spring break spot, check out these posts from Scary Mommy and Kidventurous for more ideas!
3. Fort Worth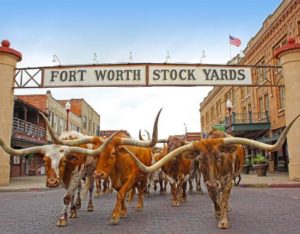 Put on your boots and head down to Cowtown! A tour of the Stockyards is a must- just be sure to wear your walking shoes. Check out the rodeo on Friday and Saturday nights, and take the aspiring cowgirl in your family to the National Cowgirl Museum and Hall of Fame. For more tips on how to have a great time in this very Texas town, head over to Moms & Munchkins and Kids On a Plane.
4. Explore your own city!
Whether you live in Dallas, Houston, or somewhere in between, sometimes it can be fun to explore your own backyard! Visit museums, find a new park to have a picnic, go to the lake, or explore the next town over. You'd be surprised how much fun you can have if you look at your city as a tourist.
Do you have any fun ideas for Texas roadtrips? See anything we missed? Let us know!