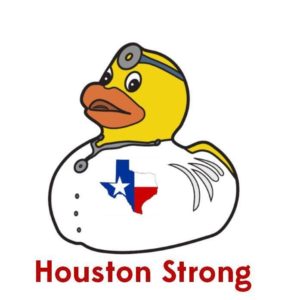 Family is one of the most important things we have. Our Texas Gulf Coast communities showed us this in the recent events of Hurricane Harvey. Although this storm left a deep mark, there is an echo of pure strength and generosity throughout the nation that can't be missed. Needless to say, we are all in this together and together we can make a difference.
Harvey Relief Fundraiser and Donation Drive
We searched for the best way to support our community, and decided to host a diaper drive in support of the Texas Diaper Bank as well as host a fundraiser for Save the Children Inc. Please help us reach our goal of raising $5,000 in support of our community. Each donation will go directly to families impacted by Hurricane Harvey.
How Can You Help
You can donate diapers at any of our conveniently located clinics during regular business hours. We are accepting pull ups 2T-5T and diaper sizes 4, 5 and 6 of any brand, but please refrain from donating cloth-based products. For more information on acceptable donation conditions, please see the Texas Diaper Bank Hurricane Harvey site. To make a monetary donation to affected families, please visit our Save The Children webpage here.
At Urgent Care for Kids, caring for your children like they are our own is our motto. We aim to provide quality care for you and your family when it matters the most, and this doesn't cease in the wake of natural disasters. Our team is eager and committed to raising funds and donations for our community and local families in need. We are Urgent Care for Kids, and we are #HoustonStrong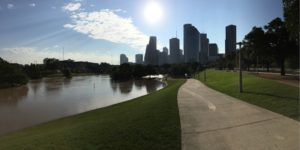 ---
Urgent Care for Kids is the largest pediatric urgent care chain in Texas, serving families in the greater Austin, DFW, and Houston areas. Our goal is to provide every patient with the highest quality medical care and superior customer service at a time and location that is convenient to working parents. We accept all major commercial insurance plans and all Texas Medicaid and CHIP plans in order to best serve our patients and their families. For medical opinions, please visit with our medical staff at our urgent care locations. To learn more about our locations, hours, and services we provide, please visit our website.