Here's the latest installment in our monthly series, Dr. Duck's Book Club. Urgent Care for Kids promotes reading as an activity for all ages that helps build a healthy mind! Whether your child can read independently or still needs a little help, we have something for every reading level.
This month, we're featuring Springtime Stories! It's always a good idea for kids to read books they can relate to real life, so these seasonal stories are perfect! Here are our suggestions:
For Toddlers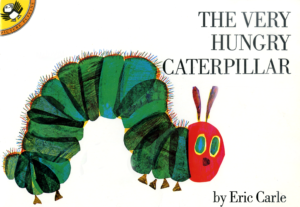 The Very Hungry Caterpillar by Eric Carle is a classic that's sure to be a hit with your little ones. Follow the famished insect through his trail of snacks to a cocoon where he will transform into a butterfly. This is a great way to teach kids about the life cycle of butterflies! Use this lesson in real life by talking to your child about what stage of the cycle an insect is at when you see a caterpillar or butterfly while playing outside.
For Beginners (Ages 4-6):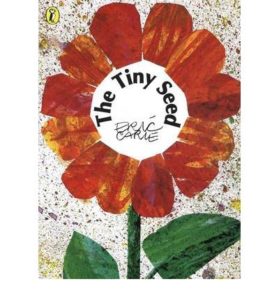 The Tiny Seed by Eric Carle is a great book for beginning readers. This book teaches little ones how a seed changes throughout the seasons and sprouts into a flower in spring. For an interactive lesson, have your child plant their own tiny seed in a paper cup and watch it grow into something great!
Elementary Level Readers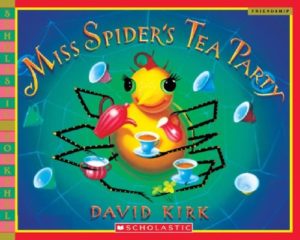 Miss Spider's Tea Party is a lively and fun read for your elementary kids. With bugs of all kinds, this book is perfect for spring! However, your child may ask you to host a tea party after reading!
Upper Elementary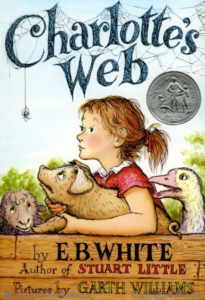 Charlotte's Web by E.B. White is a classic that your child is sure to love! Charlotte and Wilbur teach us valuable lessons about friendship, and the other characters take us on quite a few adventures. This book will be one your kids will read again and again.
Middle School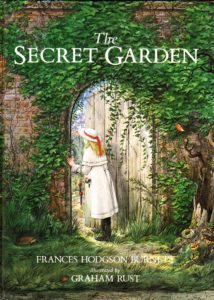 The Secret Garden by Frances Hodgson Burnett was published over 100 years ago, but continues to be a favorite. Follow Mary, an orphan who is sent off to live with her uncle, on her adventures with new friends in the secret garden.
Urgent Care for Kids is the largest pediatric urgent care chain in Texas, serving families in the greater Austin, DFW, and Houston areas. Our goal is to provide every patient with the highest quality medical care and superior customer service at a time and location that is convenient to working parents. We accept all major commercial insurance plans and all Texas Medicaid and CHIP plans in order to best serve our patients and their families. To learn more about our locations, hours, and services we provide, please visit our website.