Are you a crafty, money saving, DIY kinda mom? If so, you will love these DIY toddler costumes! Ditch the costumes we see on our door steps every Halloween and have your kid stand out while trick-or-treating! Here are a list of some of our personal favorites that will be sure to make you LOL.
Couldn't you just EAT him up? (; …no pun intended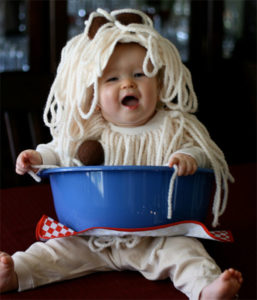 The shirt says 25 cents, but this costume is priceless!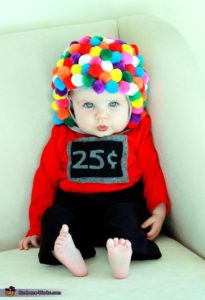 The cat's out of the bag: this is definitely the cutest cat lady we've seen!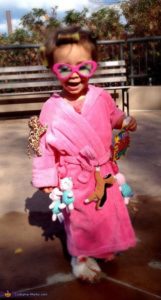 Calling all Harry Potter nerds!!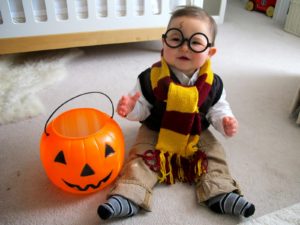 This hard-timer has STOLEN our heart!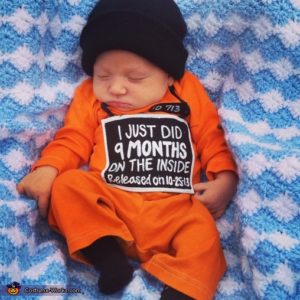 "Good ol' Charlie Brown"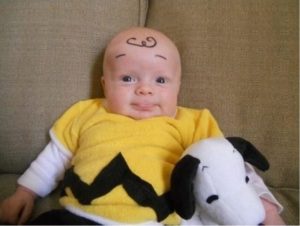 Extra guacamole, please!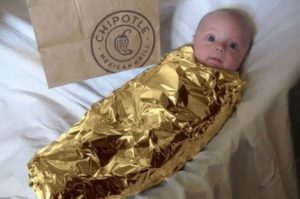 This baby is bad to the bone!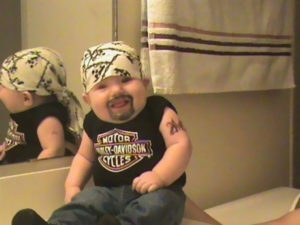 This costume is electrifying!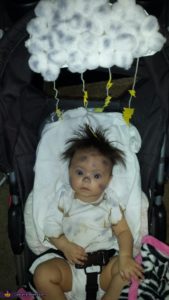 Bow down to Princess Leia!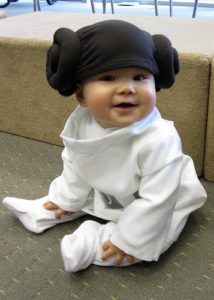 If you have a tiny human of your own, you might as well dress them up! It's best to take advantage of the fact that they will wear whatever you tell them to while you can, and while they are half the size and twice the fun! And it's even better when a cute costume does not take a lot of time or money to throw together. Now get to crafting! (: