Tis' the season… Christmas is right around the corner! Between holiday shopping, Christmas parties, family get-togethers, decorating, and all the cooking… your little ones can be hard to entertain. We have put together a fantastic list of DIY Christmas kids crafts so they can be apart of the gift giving too!

You're welcome Moms. We all know you can't go wrong with anything Frozen!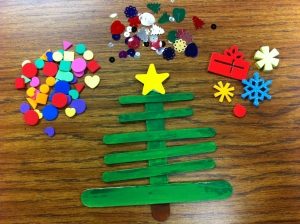 Let your kids decorate and design their own tree! Jazz it up with all the sequin, sparkle, and colors you want!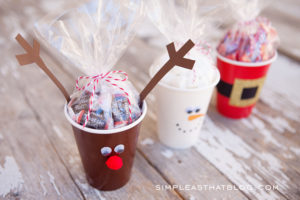 (No candy was harmed in the making of these treat cups) Choose from Santa, Reindeer, Snowman, or make all three!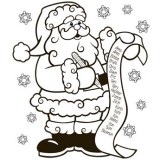 Color me happy! This site has tons of free Christmas printables for your kiddos to color and decorate!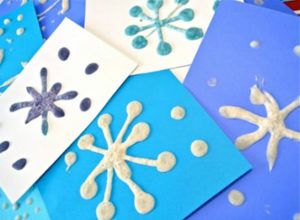 This really cool kids craft is so simple and easy, all you need is a few supplies and a microwave! Watch the (pretend) snowflakes come to life right before your eyes!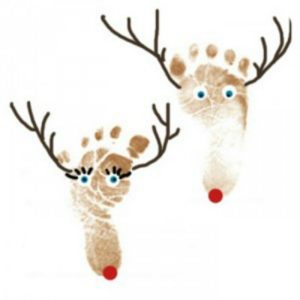 This fun personalized gift is so cute and a great gift for family members! Because who doesn't love footprint reindeer?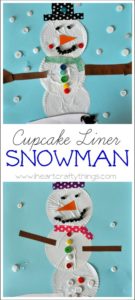 Design your own snowman… how cool right? Bring out your child's creative side with this fun craft!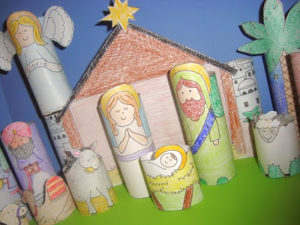 This DIY Nativity scene is precious! The printables are free on the site. Have your child color them and glue to toilet paper rolls or cardstock!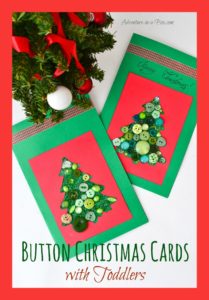 Everyone loves Christmas cards, especially relatives! They are thoughtful and… handcrafted? And there are buttons involved… SOLD!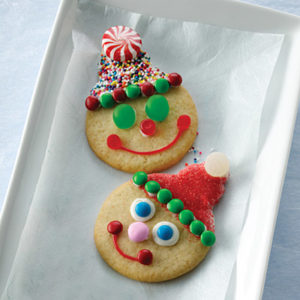 Christmas cookies are so fun to make (and eat)… make your kiddos happy with these happy elf cookies!
We hope you enjoy making these Christmas crafts with your little ones! Please share any pictures or comments below! Urgent Care for Kids wishes you and your family a very Merry Christmas and a Happy New Year!