With fall approaching, there are so many events around the area to get involved in! These events are going on in and the surrounding areas of McKinney, Texas. Whether you like to be crafty, active, or outdoorsy, there is something for everyone! Bring the whole family and don't miss out on all the upcoming fun!
Pump It Up- Open Play 
This event occurs each week, Monday thru Friday.
When:
10:00 AM – 4:30 PM
Where:  
Pump It Up of Frisco
7164 Technology Dr. #200
Frisco, TX 75034
Contact:     
(214) 387-9663 or email at tx.frisco@pumpitupparty.com
Cost:            
$8 per child/ Parents free.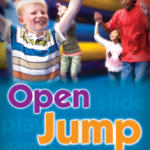 Join Pump It Up Mon.-Fri. for any of the Open Jump sessions to get rid of the wiggles, meet other families or make new friends in a safe, clean, climate controlled environment. Come as you are for the regular Open Jump OR choose one of the special Little Tikes, Superhero, Bubble or Glow Jumps! *Socks and a signed waiver are required to play. For more information, visit the Pump It Up site!
Little Elm Autumn Fest
Beginning September 17, 2015 to September 20, 2015
When:  
Carnival Hours – Thursday Night 6-10pm; Friday Night 6-11pm; Saturday 12 noon – 11pm; Sunday 1-7pm
Where:    
Little Elm Park
704 West Eldorado Parkway
Little Elm, TX 75068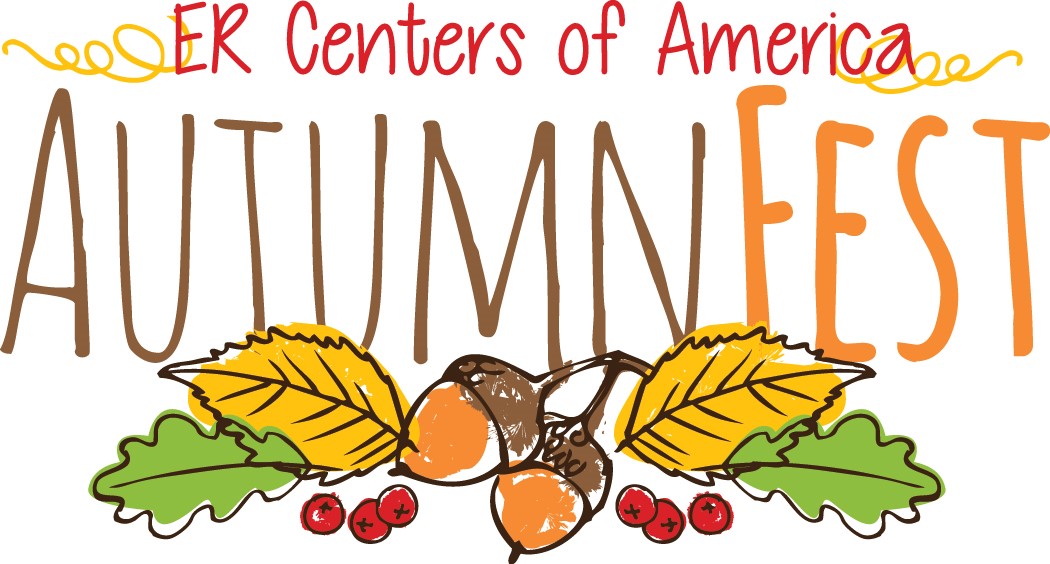 Carnival, music, movies in the park, 5K, food, and much more!! Head over to the Little Elm site to register for the Rock the Doc 5k, apply for the BBQ competition, other contests, and to view Saturday's schedule of events!
The Plano Balloon Festival
Beginning September 18, 2015 to September 20, 2015
When: 
Friday Night 4:00pm-10:00pm; Saturday 6:00am-10:00pm; Sunday 6:00am – 7:00pm
Where:
Oak Point Park and Nature Preserve
2801 E. Spring Creek Pkwy
Plano, TX 75074
Contact:
(972) 867-7566 or email at jovia@planoballoonfest.org
Cost:   
$5 Event Tickets at InTouch Credit Unions/ All Ages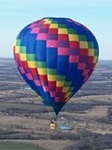 An action packed weekend of skydivers, hot air balloons, concerts, a huge kid's fun zone, merchandise vendors, and a variety of foods! Come enjoy the colorful balloons that will fill the skies over Plano while making memories with your family. To view details regarding this event, visit the Ballon Fest site!
Grisham Farms Open Barn
Beginning September 4, 2015 to December 18, 2015
This event occurs weekly on Friday.
When:       
1:00 AM – 1:00 PM
Where:
Grisham Farms Petting Zoo
4546 County Road 408
McKinney, TX 75071
Contact:     
(214) 544-7255
Cost:   
$6 per person over 18 months old.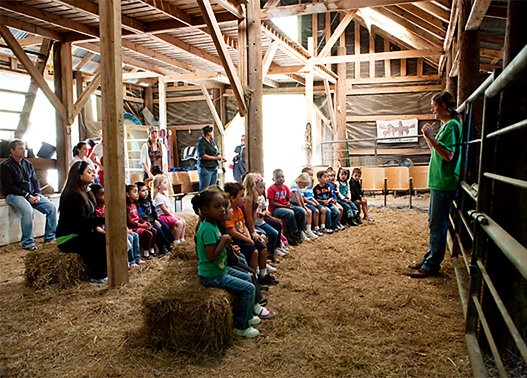 Every Friday during the above dates is a special day that the farm and petting zoo are open to the public. Feed the farm animals, play in the park and learn about mammals, reptiles and birds. Over 35 different species of animals live at the farm. Learn more here!
Toddler Story time- 18 Months- 3 Years
Beginning September 8, 2015
This event will be held at the same time and location every Tuesday for the rest of September.
When:  
10:15 AM – 10:45 AM
Where:
Roy & Helen Hall Memorial Library
101 E. Hunt
McKinney, TX 75069
Contact:         
(972) 547-7323
Cost:        
Free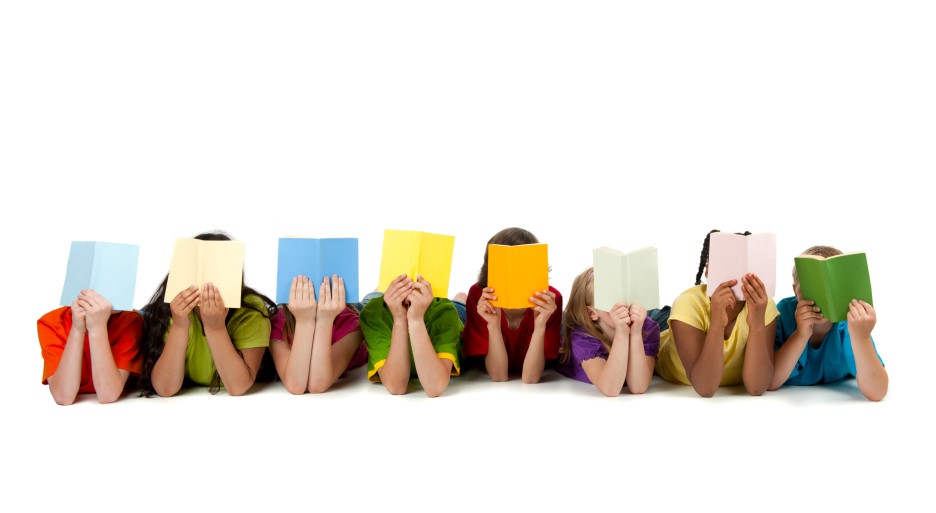 Story time for toddlers and caregivers with books, songs, finger plays, and toys! For additional information, visit the library page!
PJ's and Projects Kids Night Out– Walls of Clay
September 25, 2015
When:        
Drop off event from 7:00 PM – 9:30 PM
Where:
Walls of Clay
211 N Kentucky Street
McKinney, TX 75069
Contact:          
(972) 547-4472
Cost:              
Typical fee is $40 + tax (price is dependent upon project). Check website for registration.

Drop the kiddos off to have some fun at Pj's & Projects, a Kids-Night-Out event at Walls of Clay. Projects are kiln based and vary between painting pottery, clay sculpting, and glass fusing.  Projects will be scaled for age appropriateness. Wear your favorite PJ's & create some projects (2 projects per workshop)! Snacks will be served! Learn more about the Kids-Night-Out event plus other upcoming events at the Walls of Clay website.
State Fair of Texas
Beginning September 25, 2015 – October 25, 2015
This event occurs daily. Events vary.
When:   
10:00 AM – 10:00 PM
Where:   
Fair Park
3710 Parry Avenue,
Dallas, TX 75226
Contact:     
(214) 565-9931
Cost:             
2015 Season Passes Available for $39.95/ General Admission $18/ Children under 48" in height $14/ Children age 2 and under FREE/ Senior Ticket age and over $14 (Seniors free every Thursday)/ Food and ride coupons $0.50 each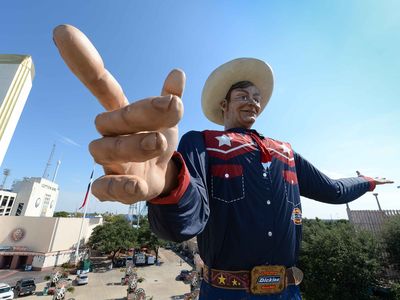 The State Fair of Texas celebrates all things Texan by promoting agriculture, education, and community involvement through quality entertainment in a family-friendly environment. For additional information regarding times, dates, events, and more, visit the official site!
Stonebridge Ranch Kids Triathlons
September 26, 2015
***The minimum age to participate is 6 years.
When:              
Transition opens at 6:00 AM and race starts at 7:30 AM
Where:
Stonebridge Ranch Beach and Tennis Club
6201 Virginia Parkway
McKinney, TX 75070
Contact:   
If you have any questions or need any additional information, email at info@playtri.com or call (214) 697-6922.
Cost:     
Cost varies by age and registration date.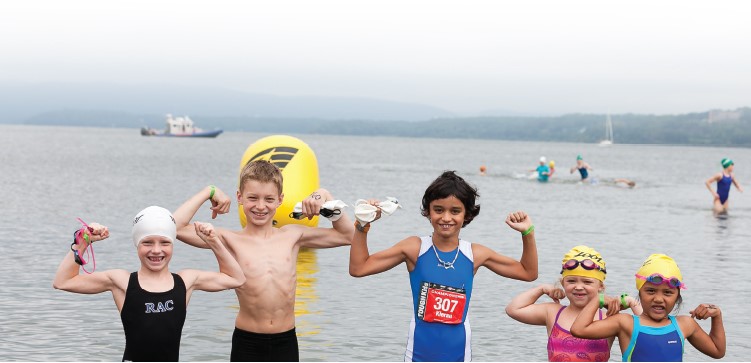 Swim, bike, or run! This triathlon is open from kids from ages 6-15 years of age! What a fun way to be physically active and a portion of the proceeds will be donated to the Leukemia & Lymphoma Society. Reserve your spot and register now!
Flower Mound Pumpkin Patch
Beginning October 1, 2015 to October 31, 2015.
This event occurs daily.
When:
9:00 AM to 7:00 PM
Where:
Double Oak Ranch
5100 Cross Timbers Rd.
Flower Mound, TX 75028
Contact:   
(817) 430-4536
Cost:    
$5 for parking weekdays Monday-Friday; $10 for parking weekends Saturday and Sunday. Buses are $1.00 per person. ALL ACTIVITIES ARE FREE.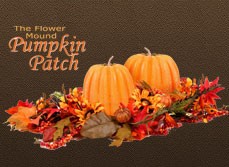 Fun for ALL ages! You will find hundreds of pumpkins to choose from, cornstalks, hay bales, baked goods, and refreshments! For more details, head over to the Pumpkin Patch site!
Cottonwood Art Festival
October 3, 2105 – October 4, 2015
When:   
Saturday 10am – 7pm; Sunday 10am – 5pm.
Where:
Cottonwood Park
1321 W. Belt Line Rd.
Richardson, TX
Contact:       
Please contact Festival Director Serri Ayers at (972) 744-4582 for general information about the festival or via email at serri.ayers@cor.gov.
Cost:          
Free parking & admission.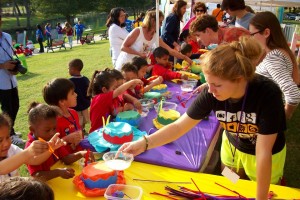 Cottonwood Art Festival is a semi-annual event which features works from the nation's top visual artists. Located in scenic Cottonwood Park in Richardson, Texas, this prestigious art show has been a part of Richardson life for over forty years. Your pint-size Picassos will enjoy a wide array of art and craft activities. Children of all ages will have the opportunity to create a hat from scrap, design a wax hand, or practice their hand at sculpting clay on a real potter's wheel in the Art Stop. Learn more here!
Hopefully your family can take advantage of at least one of these fun activities this fall!