Now virtually treating families in Colorado, Hawaii, Indiana, Iowa, Louisiana, New Jersey, New York, North Carolina, North Dakota, Tennessee, and Texas!
About Us
Founded in Austin, Texas in 2011, Urgent Care for Kids started when co-founders Brian White and Kevin Pearce were driven by their passion and a vision to provide accessible healthcare to all children in America. After working diligently to analyze the specific health needs in their community, White and Pearce noted that what parents and children needed the most was pediatric specialized care, at times of the day when clinics weren't typically open. They set out on a mission to provide healthcare that is convenient, affordable and specialized.
When the COVID-19 pandemic began to spread in the United States in early 2020, Urgent Care for Kids needed to expand to families of all ages, not just children, in order help the families. Virtual Care for Families was created to treat families virtually to prevent the spread of illness in our physical clinics during this health crisis.
Passion
Our team loves what they do and are dedicated to delivering the best patient experience in medicine.
Simplicity
We understand how hard it can be getting your sick child to the doctor and we want to make it easy and be there every step of the way.
Thoroughness
We strive to serve our patients and treat each individual with the utmost care.
Mission
Quality care for you and your children when it matters most.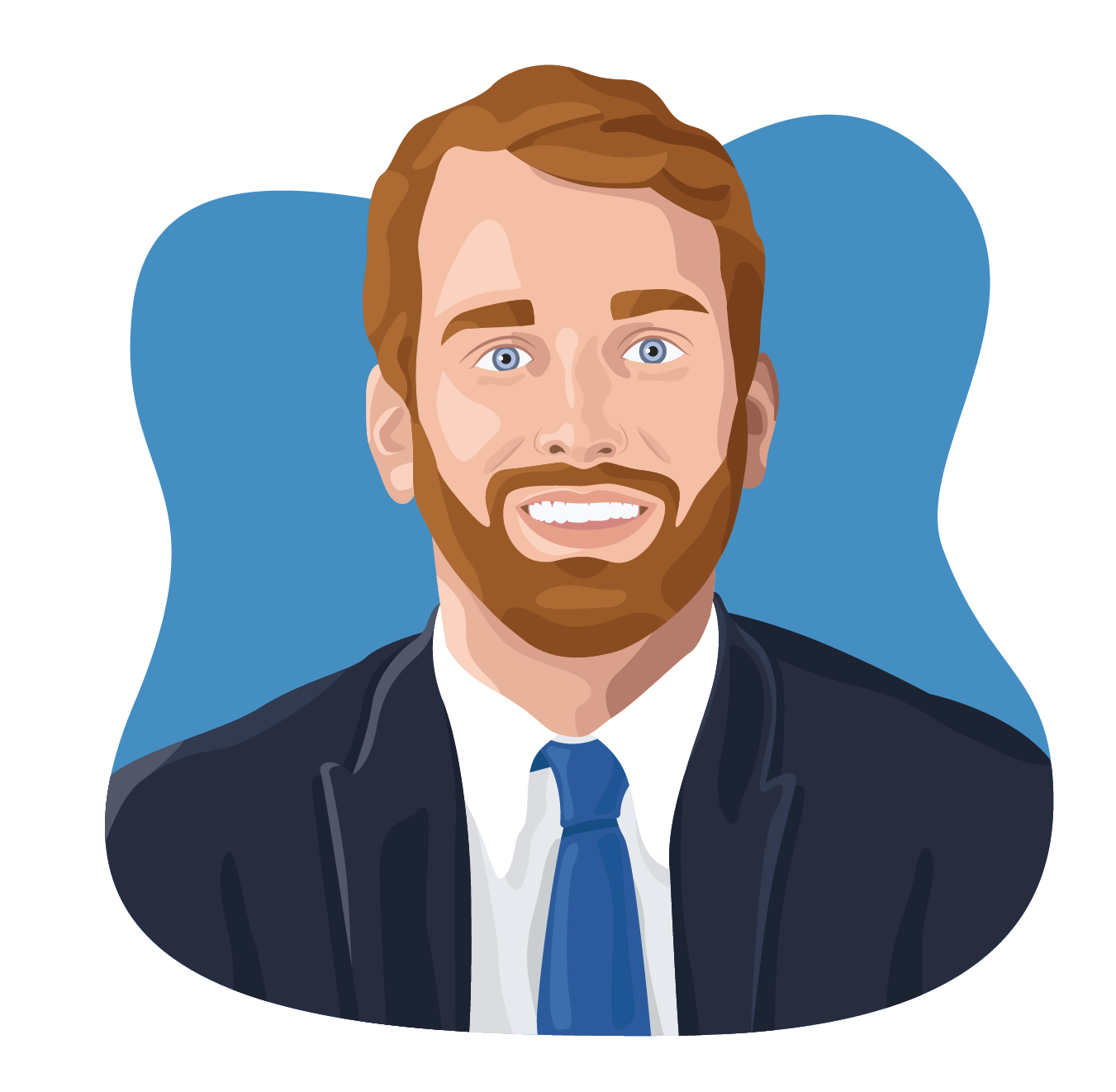 Brian White, CEO, has spent the past 9 years operating and managing all aspects of a 13-clinic pediatric urgent care and telemedicine company across Texas. Brian has spent years developing the UCFK telemedicine platform to meet the specific needs of the pediatric population. Through planning, launching, and now operating a statewide pediatric telemedicine program, Brian has become one of the leading experts nationwide on the delivery of pediatric telemedicine. Brian graduated from the University of Texas at Austin with his bachelor's degree in finance.With three young children, Brian is a frequent user of both pediatric urgent care and telemedicine for his own family.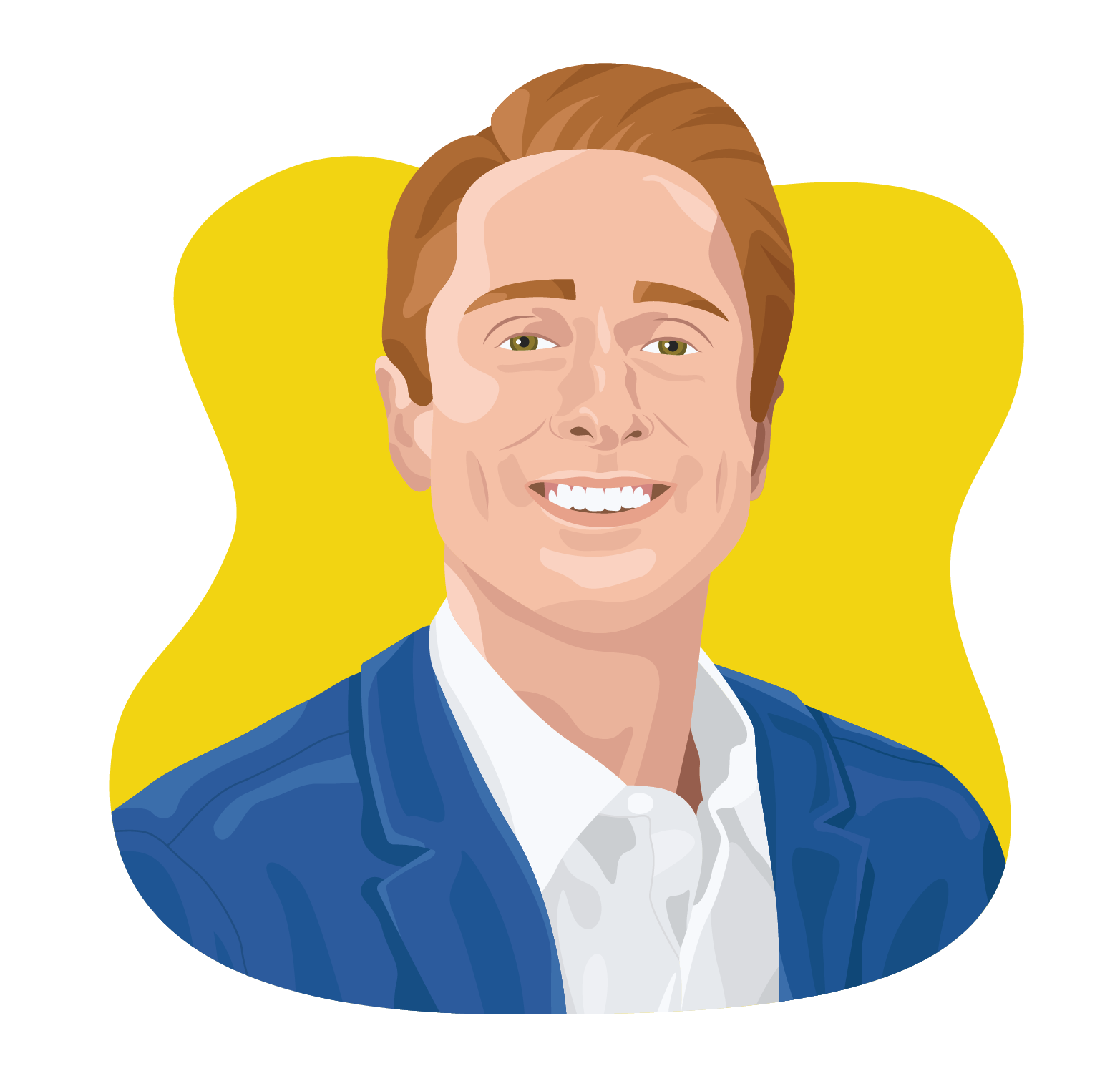 Kevin Pearce, President, has been with UCFK since its inception and was integral in creating and now operating the telemedicine program. His technical expertise along with his experience in managing a team of 50 pediatric providers was extremely valuable in developing a telemedicine platform for UCFK that was both functional for patients and allowed UCFK providers to perform top quality visits for children of Texas. Kevin specializes in hospital and school partnership and has worked on dozens of projects involving both including EPISD, Austin ISD, PSJA and more. He graduated from the University of Texas with his Bachelor's degree in finance and has two young children.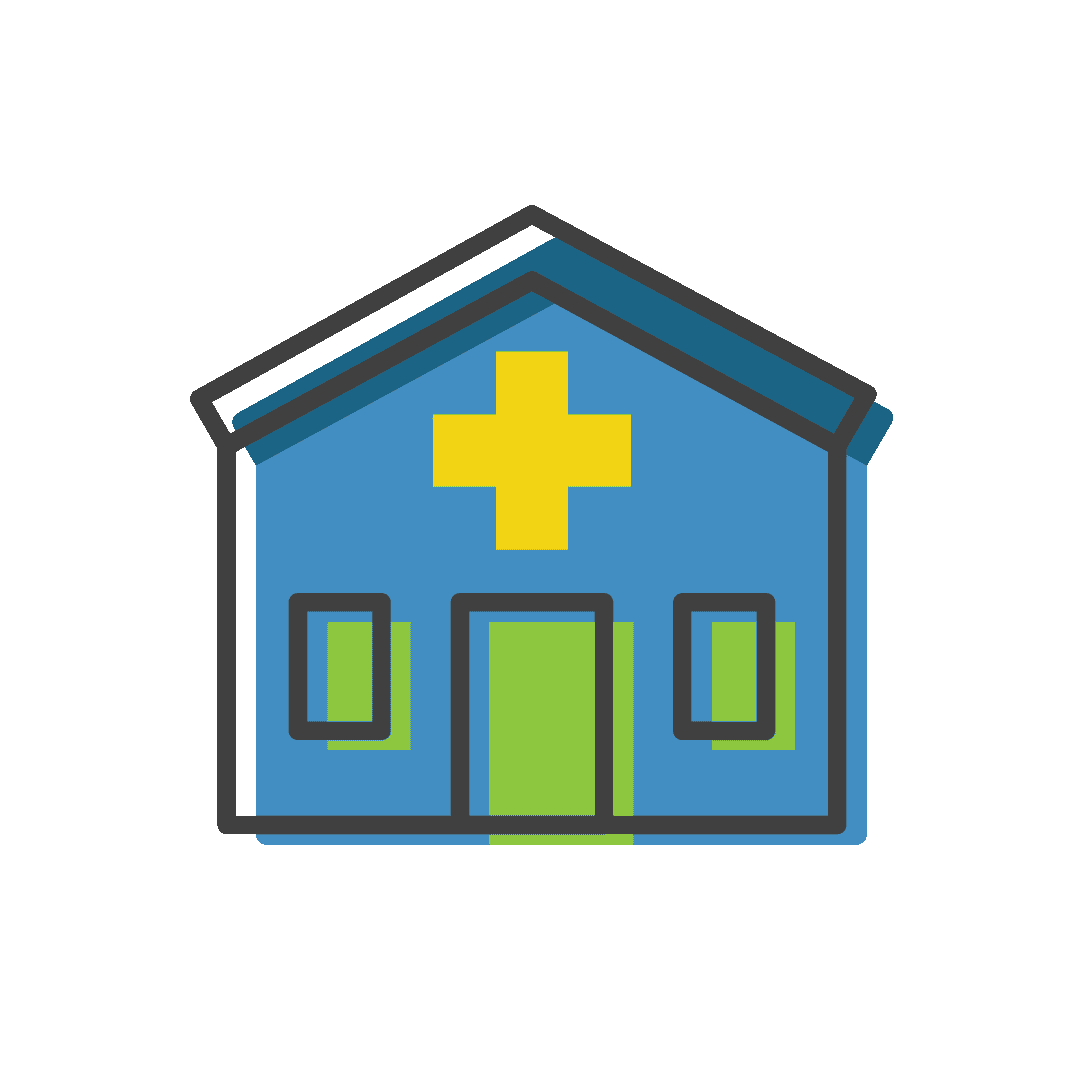 Urgent Care for Kids
Urgent Care for Kids has grown to become the largest pediatric urgent care chain in Texas and successfully operates 13 clinics around the Austin, Houston, Dallas/Fort Worth areas, treating hundreds of children daily from ages 0-21.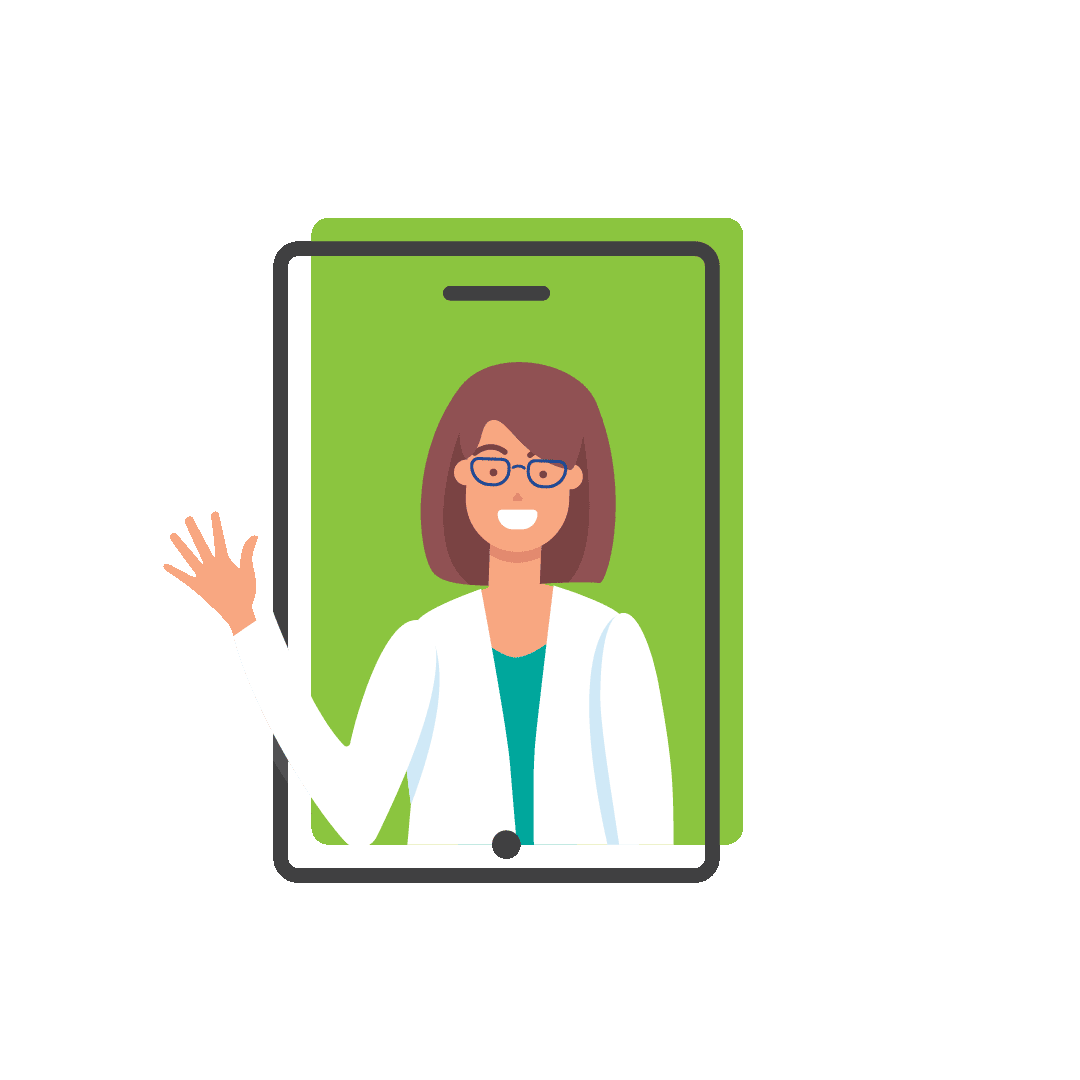 Virtual Care for Kids (Now merged with Virtual Care for Families)
The vision didn't stop there. White and Pearce still were only reaching the children their clinics could. Motivated to find a solution to provide access to every child in Texas and by leveraging medical expertise and technology, Virtual Care for Kids emerged. VCFK enabled our providers to have the opportunity to connect with sick children living anywhere in Texas. No matter where you reside in Texas, we bring the doctor to you.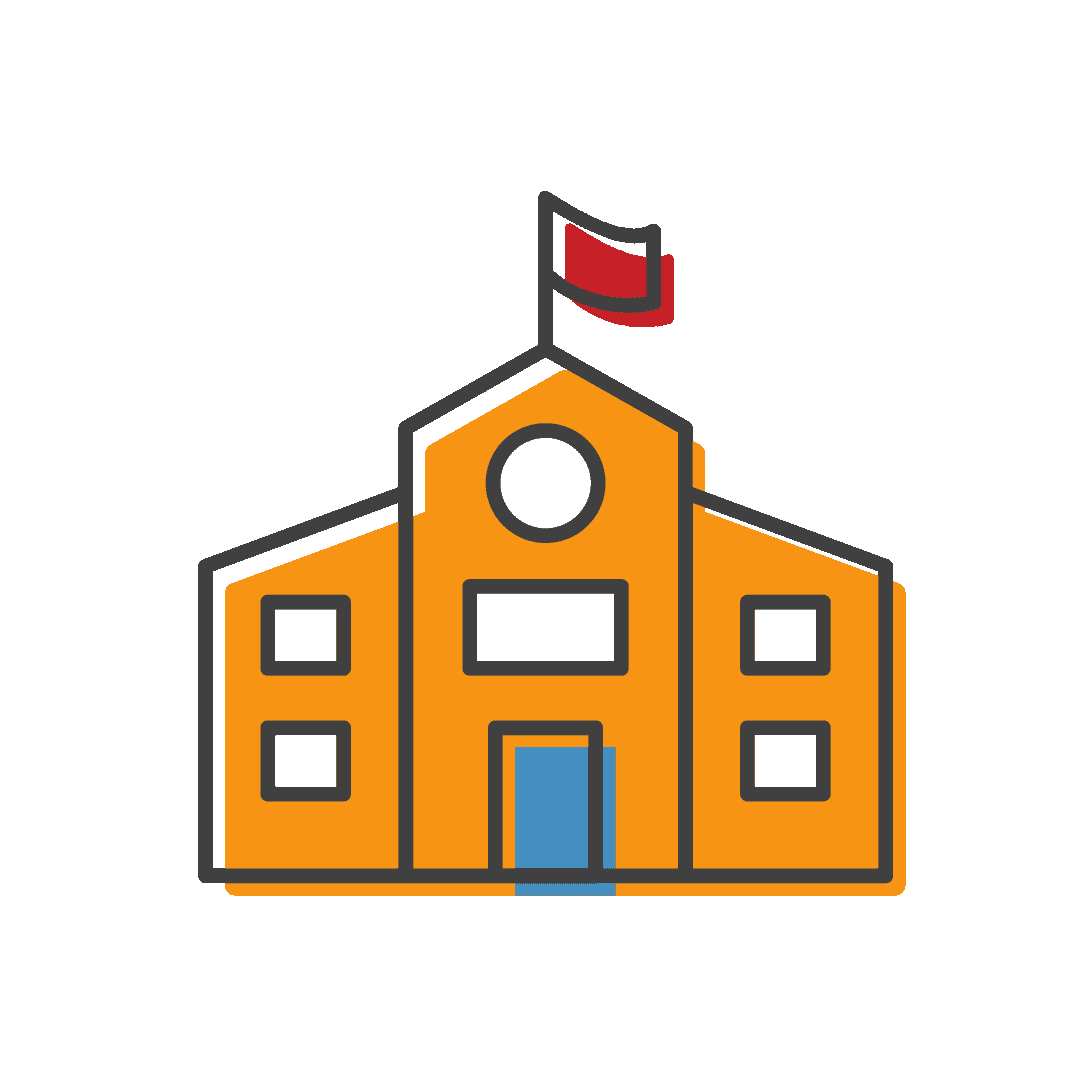 SchoolMed
Our Virtual Care for Families program is also available to partner with schools districts. We have integrated our services into several districts and have been widely successful. Students who register have the opportunity to be treated immediately with a pediatric provider over an on-demand consultation in their nurses office. This enables students and faculty members to be diagnosed, treated and return to learning as soon as possible.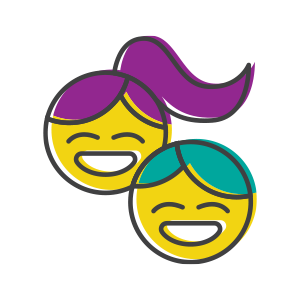 Virtual Care for Families
Virtual Care for Families emerged as a solution to the COVID-19 pandemic. Virtual Care for Kids expanded their reach by including families of all ages, rather than only children. Treating patients with telemedicine helps reduce the risk of exposure to the novel coronavirus by keeping families home, and helping flatten the curve.
In May 2020, Virtual Care for Kids merged with Virtual Care for Families to become one entity to cover all families, at-home and in school.
If you feel like you have come into contact with someone with COVID-19, or have concerning symptoms, talk to one of our providers today!